The concept
For those of you who aren't familiar with Sundae yet, let me explain in detail what this online platform stands for. Then it will immediately become clear why Atmooz is pleased to be associated with this concept. The Sundae home and lifestyle platform grew out of founder Eline Rousseau's pure passion for living. The idea to focus on everyday interiors and practical tips arose from a lack of authenticity and simply feasibility. On sundae.be, you'll find blogs full of feasible home decoration ideas and inspiring stories. How do you make the most of current trends, how do you start a particular renovation, and what could the final result be? You will find answers to all these questions. Eline, however, also began to itch to roll up her sleeves and actually put all this knowledge and these tips into practice. Thus, the 'Sundae House' was born. The plan? Renovating a house and visualising the renovation step by step online. To achieve this, Sundae calls on its 'Friends'. These friends are reliable partners, inspiring and high-quality Belgian brands.
Sundae: "Our partners are all leading brands with a passion for the profession. So we're very proud that they are joining us in this unique online renovation story." - Eline Rousseau
And we at Atmooz are in turn very proud to participate as a Friend in this unique renovation adventure.
The Sundae House
Sundae's first construction project started about eight months ago. The house located at Pieter de Coninckstraat in Roeselare (Sundae's hometown) "exudes a touch of Art Déco that we also fell in love with," says Eline Rousseau. She hopes to retain this warm, cosy vibe, but the house must above all become an open, modern home that meets every contemporary need. The trick is to find the perfect balance here. The lighting selected by Atmooz fits this concept perfectly. So we're very curious to see the final result. 😊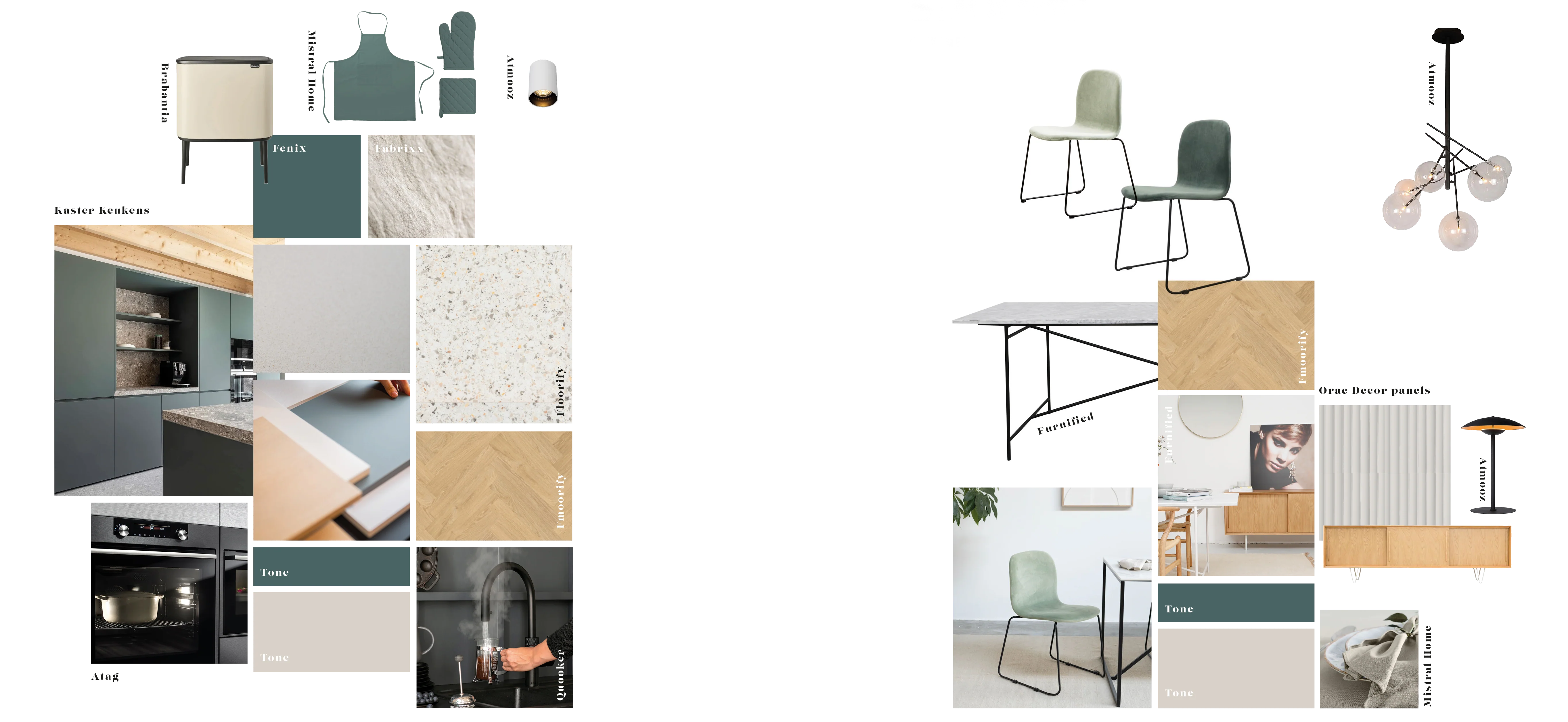 Sundae Open Funday! saturday 11/06 from 10h to 16u
Are you as excited as we are?
Come and experience the fully renovated Sundae House and meet all Friends! I can tell you we are in very good company… 
Get inspired. Make your own wishlist while walking through all rooms. Shop your favorites. Atmooz and the other friends will make this experience quit remarquable!
Address: Pieter de Coninckstraat 11 in Roeselare
From 10h till 16h
We'll see you there!