Welcome to the Atmooz Experience Room - where you can see your lamp come to life.
Immerse yourself in the soft glow of warm light and discover the harmony between form and function, as we show you how our lighting can transform any space.
The Atmooz experience room is located at the Charrell Home Interiors in Geel, Belgium. With over 20 years of expertise in high-quality, stylish interior design, Charrell invites you to explore their concept store. Beautifully furnished rooms will unveil your unique style.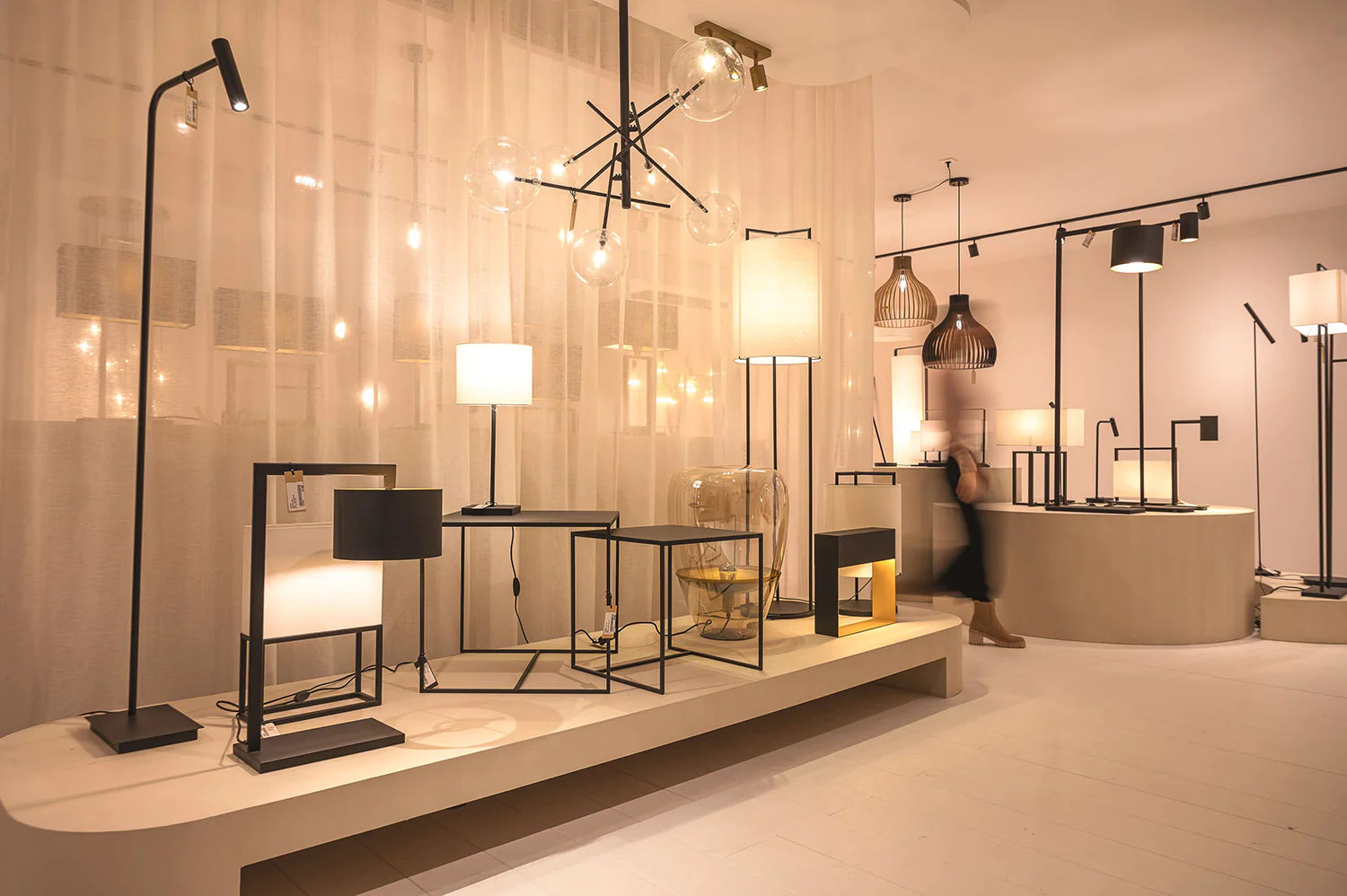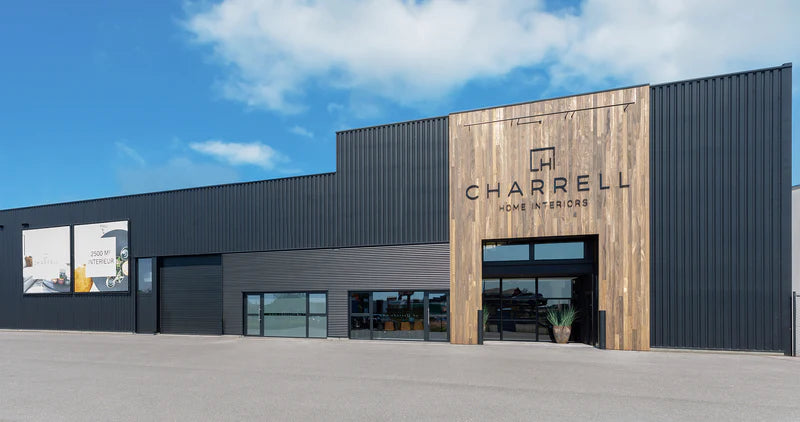 CHARRELL HOME INTERIORS
Vossendaal 10
2440 Geel
Belgium
Tu - Sa: 10 - 18 uur
Sunday: 13 - 18 uur
info@charrell.be
+32 (0) 14 58 71 93
VISIT CHARRELL HOME INTERIORS