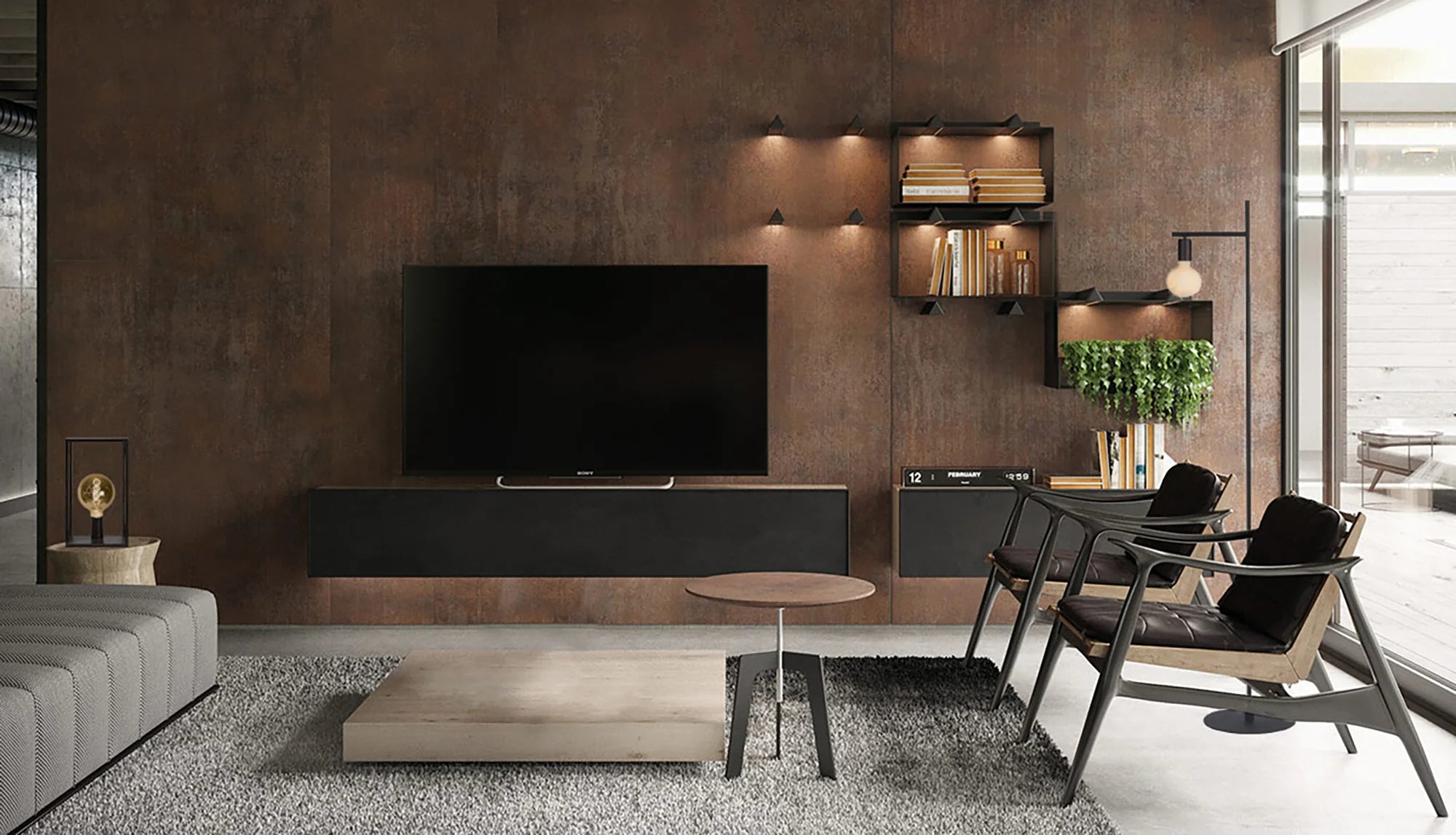 At Atmooz, we like to put our own stamp on things, we try not to take things too literally. Although we are madly in love with the industrial style, we like to add an extra touch of sophistication, we like to call Industrial Elegance. Our lighting is designed to be versatile in any choosen interior style. Not just for full-on industrial interiors... Don't be afraid to mix it up.
Industrial. Elegance. Because we're Atmooz
Cool & rough. Simplicity. With our typical touch of refinement.